For those who don't know it yet, and there's probably very few of you, my chicken Francaise (Francese) recipe has reached over 150 million people. Wow! That's a lot of chicken breasts! So I asked you guys, what do you think made this particular chicken recipe so successful?
I even made a quirky little video about it.
The main answers were as follows:
a) Easy to prepare
b) Simple staple ingredients
c) Quick to cook
d) As good as at a top restaurant
Please leave me comments below, I'd love to know your thoughts.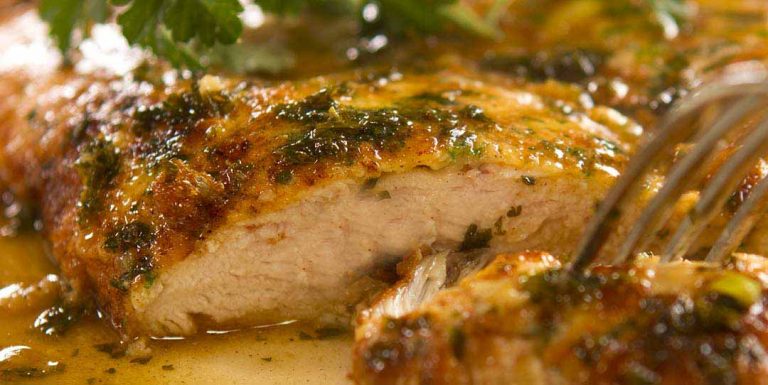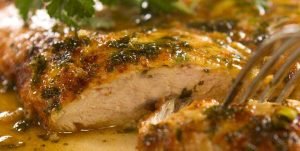 Click for full recipe and quantities