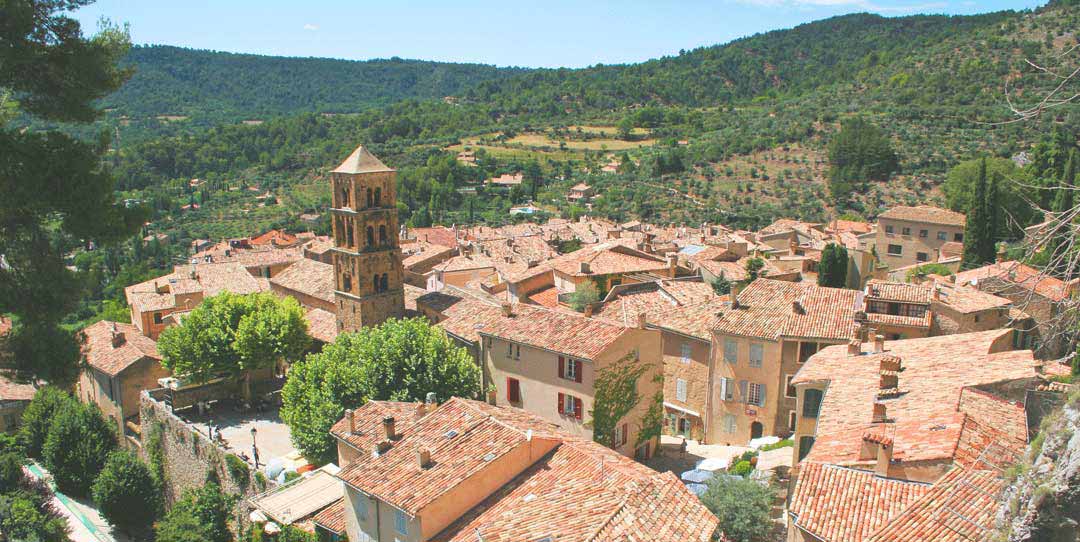 Igniting your passion for cooking with simple tasty recipes.
Are you struggling for time and ideas in your kitchen?
Are you sick of buying unhealthy processed foods?
WELCOME TO MY SITE

RECIPE

30


I've helped hundreds of thousands of busy people who struggled in the kitchen, prepare quick & simple, amazing home cooked meals.  Will you join them too?  It's 100% FREE, and every recipe has an easy to follow entertaining video.  So hit that subscribe button now. 
You will learn how to cook quick and simple tasty dishes, and I will help you!
As a trained French Chef and previous restaurant owner in Australia, I have traveled and noted some of the world's easiest and tastiest dishes. Most have a Mediterranean flair. I have simplified them for maximum flavour in the shortest amount of time with few ingredients. and I'm happy to share these with you. Being Mediterranean, I also have a lot of exciting Italian, Spanish, Greek dishes that are so easy to prepare.  As I travel the world to try new foods, you will see exciting new fusion of world recipes.
Cooking should be simple, fun and tasty. I have produced a short video with every single recipe, to assist you in learning, cooking and enjoying many recipes. You will find clear instructions with an easy to follow step by step video guide with each recipe so you can start cooking right now. Your free cooking lessons, from basic to more complicated meals. You chose what best suits you.
Cooking at home shows real affection, it brings friends and family together. It creates ever lasting memories!
My goal is to educate the world to stop buying processed food which is making everyone sick, let's bring cooking back at home again and enjoy a healthier lifestyle that we all used to have.
Chef Joel Mielle
Over 1.7 Million people have already subscribed, have you?
New weekly exciting recipes with videos 
Straight to the point, easy to follow quick videos with detailed instructions (US and metric) on website.

Simple ingredients and easy for anyone to make.

New recipes added each week.

Keeping advertising to a minimum for a good user experience.

An easy to follow video with every recipe.

Hundreds of recipes available.

Comprehensive search functions.